Red Sox Alumni Game
Annual Red Sox Alumni Game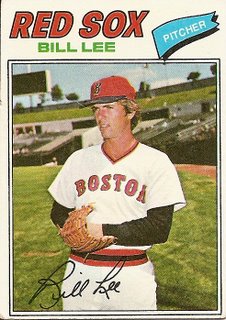 June 26, 2014
Game starts at 6:00pm
Mansfield Stadium - 13th Street in Bangor
Come join in the fun, with a fan favorite - Bill "Spaceman" Lee and some of his friends, as they take on the Bangor Firefighters All Stars in this benefit baseball game. Tickets are a $10.00 donation (also available at the gate). These retired Major League Players are always entertaining and even take time to meet and greet (with autographs) after the game.
.
Welcome to the Bangor Professional Firefighter's

All of our Firefighters, Company Officers, Public Education Officers,
Code Enforcement Officers and our Mechanic are members of the
International Association of Firefighters local #772 and the
Professional Firefighters of Maine.
| | | |
| --- | --- | --- |
| | | |
| | | |
| | | |
CARMEL, Maine — A two-and-a-half story house that contained multiple apartment units in Carmel was leveled by fire on Tuesday. Among the residents that had their units destroyed were the daughter and granddaughter of Wayne Elston, who lives about four miles from the scene in the center of town where Routes 2, 100 and 69 intersect. Read More...
Officials investigating cause of Old Town apartment fire By Ryan McLaughlin, BDN Staff OLD TOWN, Maine — Officials are working to determine a cause of a fire that sent crews from four communities to a Chapman Street apartment building Sunday night. Firefighters were dispatched to the scene around 10 p.m. Sunday, Old Town Fire Chief Steve O'Malley said. Read More...
Today the Bangor Fire Department announced the following promotions:
Firefighter Jim Metcalf and Firefighter Jeff Brown to the rank of Lieutenant.
BANGOR, Maine — A Milford man who apparently jumped into the Kenduskeag Stream from a pedestrian footbridge on Friday night was pulled from the top of the ice by firefighters, Bangor police Sgt. Cathy Rumsey said Saturday. "The ice is pretty thick," the sergeant said. Firefighters were called to the downtown footbridge at about 8:30 p.m. Read More...
BANGOR, Maine — A natural gas leak caused quite a stench along Maine Avenue for about an hour on Friday morning. Bangor firefighters were dispatched to a compressed natural gas station on Maine Avenue after a pressure relief valve leaked shortly before 8 a.m., Fire Chief Scott Lucas said at the scene. Read More...
What is a firefighter worth? There has been so much talk recently about things like containing costs, lowering taxes, and those who work in public safety being overpaid - particularly firefighters - that it could make your head spin. We've all done the "simple math," crunched the numbers, and it all seems to boil down to a simple question. What are firefighters worth. Read More...
We need your Help !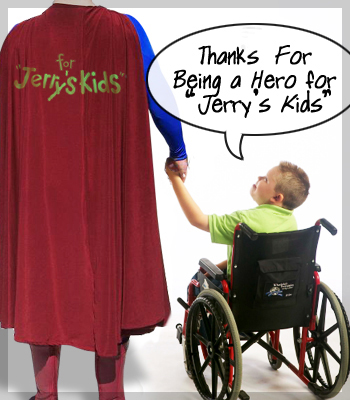 The Bangor Fire Dept. is helping MDA and
your donation will go a long way in the fight against neuromuscular disease! Be proud of the fact that together we're providing help and hope to kids and adults served by MDA in our community.

Thanks for making a difference!
Use the link on the right to donate