Announcing the passing of Lt. David Dow (Ret.)
It is with great sadness that IAFF Local 772 announces the passing of Lt. David Dow (Ret.) after a long and courageous battle with brain cancer. Please keep Brother Dow's family in your thoughts and prayers.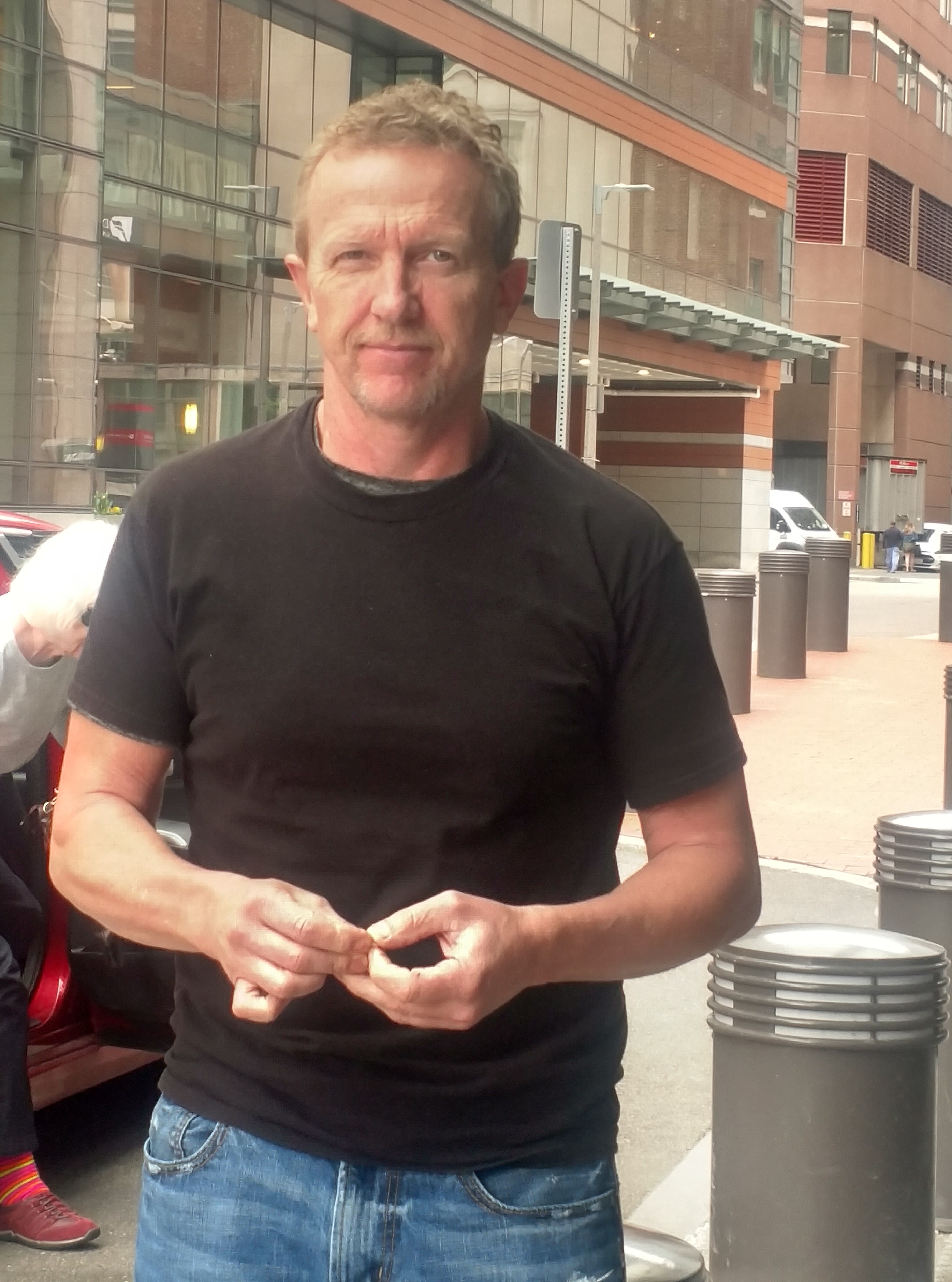 Bangor Daily News Obituary Page
The IAFF has classified this as a Line of Duty Death (LODD)
As details of his services are finalized they will be posted here.
Updated as of 4/22/2018 @ 7:00 a.m.
Sunday, April 22nd
Visitation: 5:00-8:00 p.m.
Brookings-Smith Funeral Home
133 Center Street, Bangor
Monday, April 23rd
Funeral Mass: 11:00 a.m.
St. Paul the Apostle Parish / Saint Mary's Catholic Church
754 Ohio Street, Bangor
Rite of Committal / Fire Department Honors: following the Funeral Mass
Mt. Pleasant Catholic Cemetary
551 Ohio Street, Bangor
Fellowship: following the graveside services
Season's Grill & Lounge
427 Main Street, Bangor
IMPORTANT PARKING INFORMATION:
Parking at St. Mary's church will be very limited for the services on Monday.
All public safety personnel are asked to park in the Anah Shrine lot at 1404 Braodway in Bangor. Shuttle busses will be running between this lot and the church starting at 9:00 am. Please arrive for a shuttle as early as possible. The last bus will leave the shrine at 10:30 am so everyone is at the church before the hearse arrives.
Large groups coming from out of town can drop people off at the church (as early as possible). Please plan to have your transportation park at the Anah Shrine lot until you are ready to be picked up. There will be no parking at the church for buses and similar large vehicles.
We have a map of the locations listed above to assist with planning your transportation and parking here.